Biodegradable Bamboo Fiber Straws
Biodegradable.

Effective.

Sustainable.
Introducing Bamboo Fiber Straws
Bamboo is natural and durable.
It's also one of the most renewable sources on the planet.
We're proud to announce we have chosen bamboo fiber as the base for our new biodegradable straws across stores, starting with San Francisco and eventually across all of our Boba Guys locations.
When choosing our new single-use straws, we had to suck - a lot. We tested over 30+ different options and looked for 3 main things:
? Is it biodegradable?
(compostable is no longer enough)
? Is it effective?
(can it hold up in hot/cold drinks over time)
? Is it sustainable?
(made from renewable resources)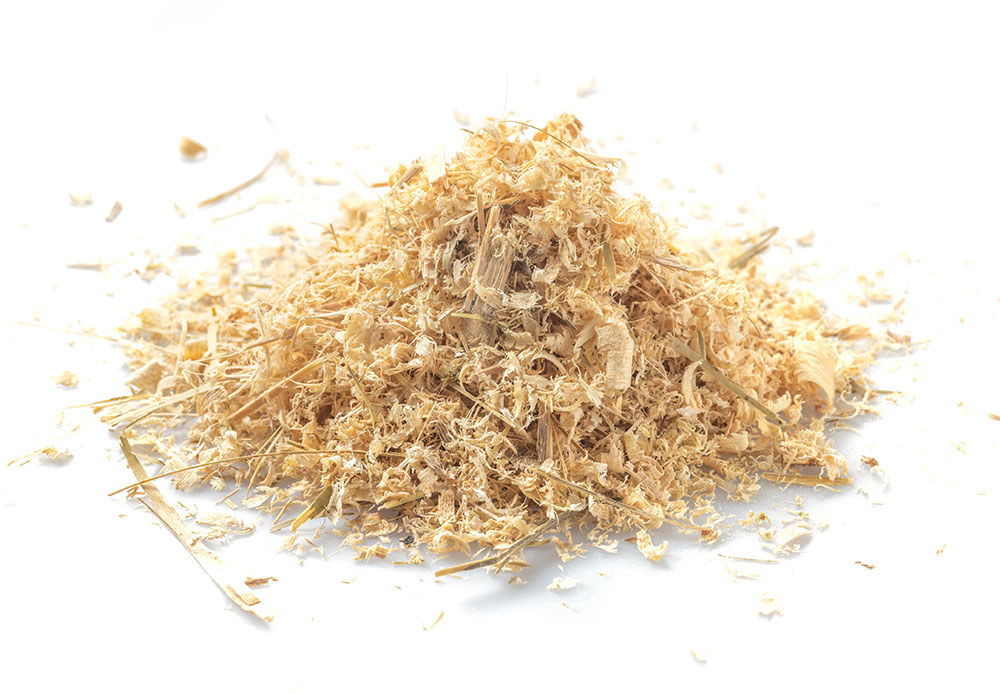 Biodegradable
Compostable plastic (PLA) and other materials (such as sugar cane straws) need to be heated up to 140°F to start breaking down. Bamboo fiber on the other hand will degrade on its own over a period of time through the action of naturally occurring microorganisms (such as bacteria and fungi). It's 100% non-toxic. And 100% Earth Friendly.
Effective
Bamboo fiber performs better in our drinks than any other material we tested. It holds-up against all temperatures for an extended amount of time, and they don't melt/swell/break like other alternatives do.
Sustainable
Moving away from materials that use fossil fuels, bamboo is one of the most renewable resources on the planet - even beating other plastic alternatives like paper.
Building a Sustainable Future
At the end of the day, we try to do what's best for business and the environment. But we can never do it alone. We want to work on this together! If you have any recommendations, let us know. We're open to them! We know this isn't the only solution or the perfect one, but it's a step in the right direction.
Progress, not perfection.