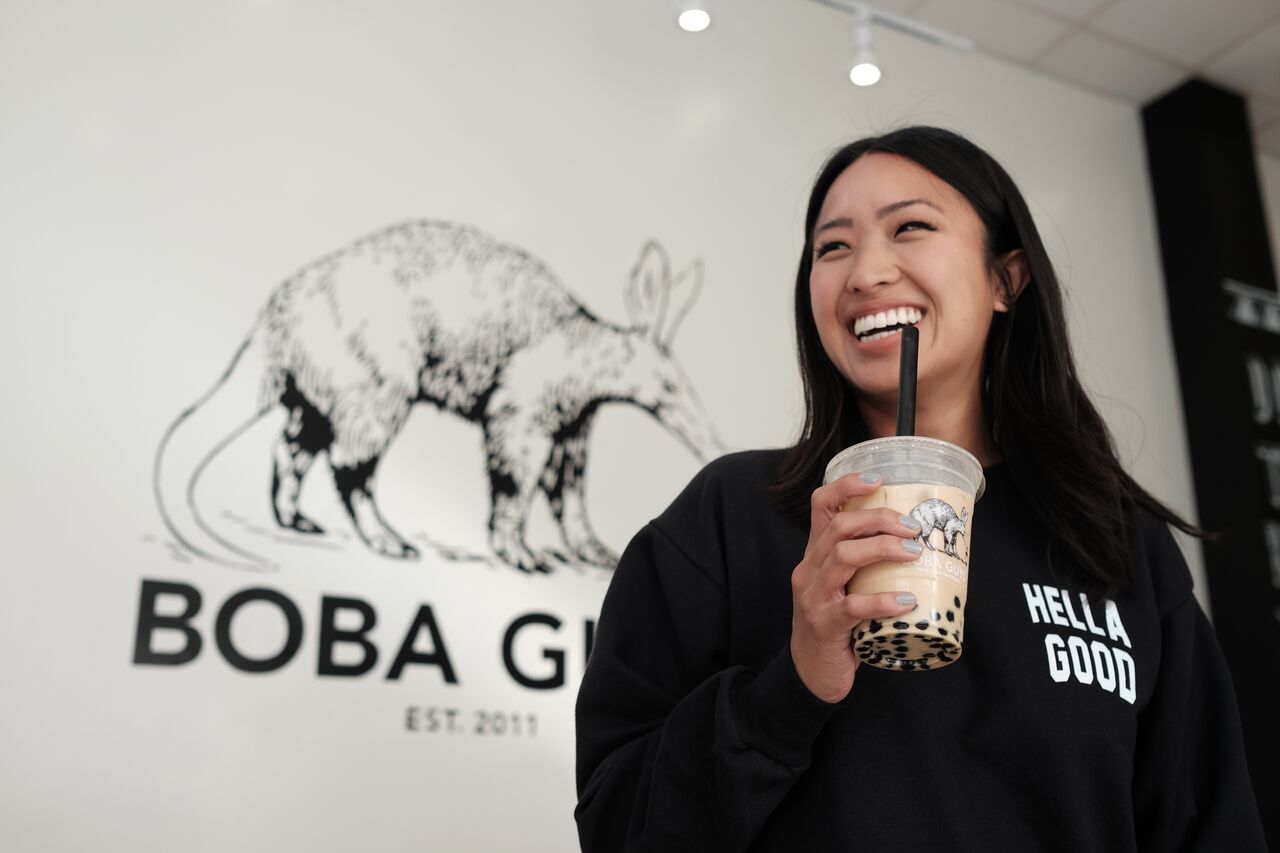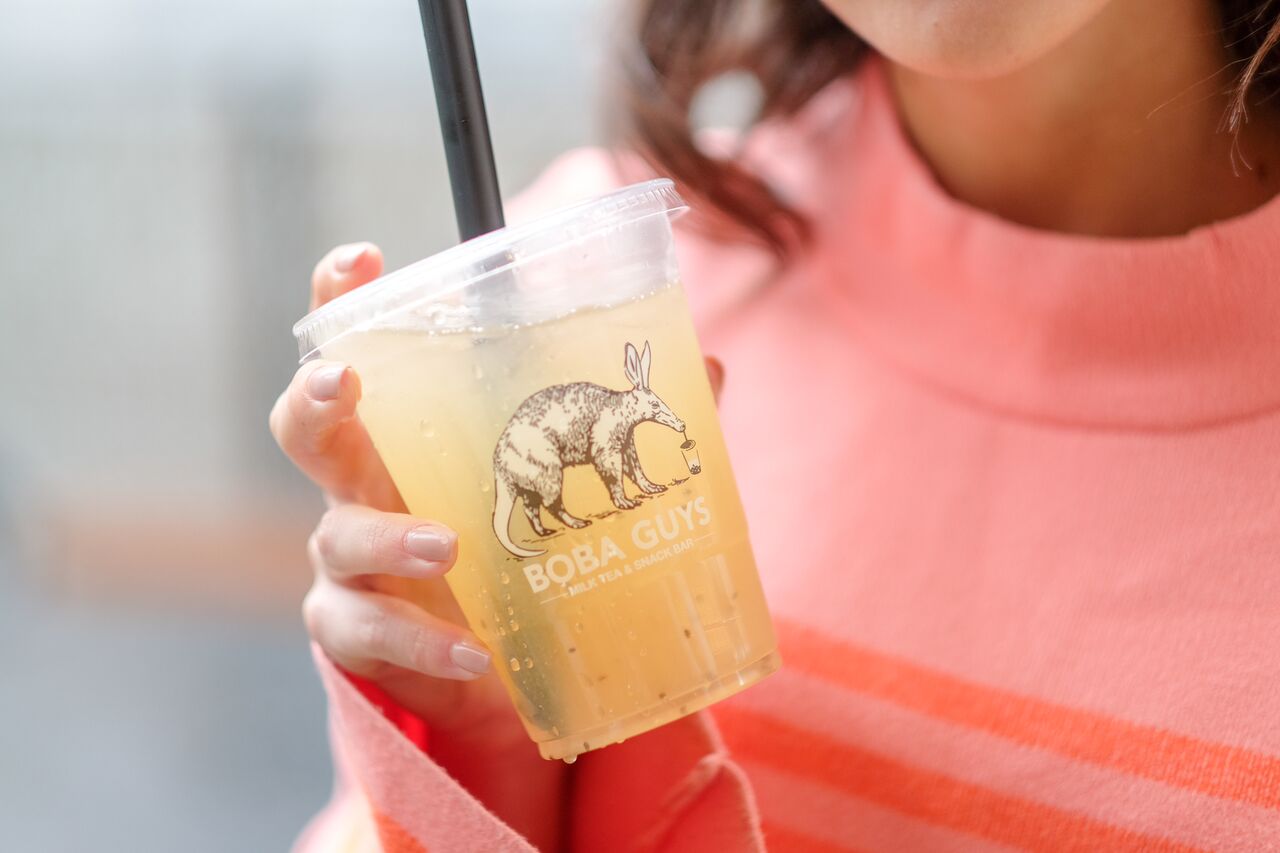 Calories in, Calories out - Right?
Not quite, because not all calories are created equal. That's why when creating Boba Guys, we knew the emphasis would be on the quality of our ingredients, to make sure you drink only the best. We only use organic milks and premium milk alternatives, premium-grade loose-leaf teas sourced directly from tea fields in Asia, and housemade, all-natural fruit purées and syrups. Never artificial ingredients. Never preservatives. Just ingredients your body will be able to process, and you will be able to pronounce.
N U T R I T I O N A L G U I D E
Below find the calorie ranges from our top 4 most ordered drinks. Because we offer many ways to customize your drink, each drink has a pretty big range as it's dependent on sweetness level, milk of your choice and toppings. We are currently working on exact nutritional breakdown for every drink combination available - but in the meantime, thank you for your patience as we work hard to get it ready for you.
*Our boba is gluten free and vegan
jasmine milk tea / 16oz
Calories: 19 - 400 CAL
classic milk tea / 16oz
Calories: 19 - 400 CAL
STRAWBERRY Matcha latte / 16oz
Calories: 195 - 422 CAL
matcha latte / 16oz
Calories: 97 - 504 CAL